Welcome to the Baraboo Masonic Temple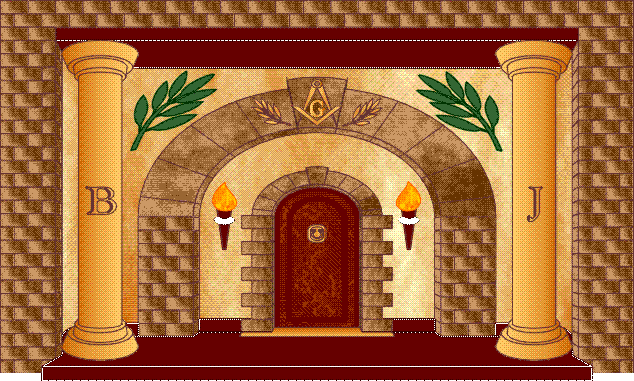 To Enter... Just KNOCK !
---
Masonic Service Association Appeal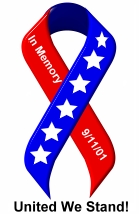 ---
Baraboo Masonic Center Website © Copyright 1996, All Rights Reserved
Disclaimer: This webpage is not the Official website of The Masonic Fraternity, The Grand Lodge of Wisconsin, or any other Masonic Body. This website is provided for informational purposes only. Please note, this website contains material, (graphics, text, music, etc.), which may be protected under U.S. Copyright Laws. All material used by permission, no copywright laws have been violated in the creation or maintenance of this website. For permission to use material under copyright protection from the Baraboo Masonic Lodge, the Baraboo York Rite, the Baraboo Order of the Eastern Star, the Vacationland Shrine Club, etc., please send your request via email, to BarabooLodge34@Live.com. Further, we cannot be held liable for any offense you may have towards any content of this site, or any site linked to this site.
The Baraboo Masonic Lodge website does not accept advertising. However, we do participate in a Masonic Banner Exchange. Additionally, we will post links to other Masonic Websites, provided same is not in conflict with our Grand Lodge Bylaws governing such. Thank you.

---
Site Created: JUNE/1996 | Last Update: JUNE/2008

Over the past 12 years, we have had many visitors to our site.

THANK YOU FOR YOUR SUPPORT!